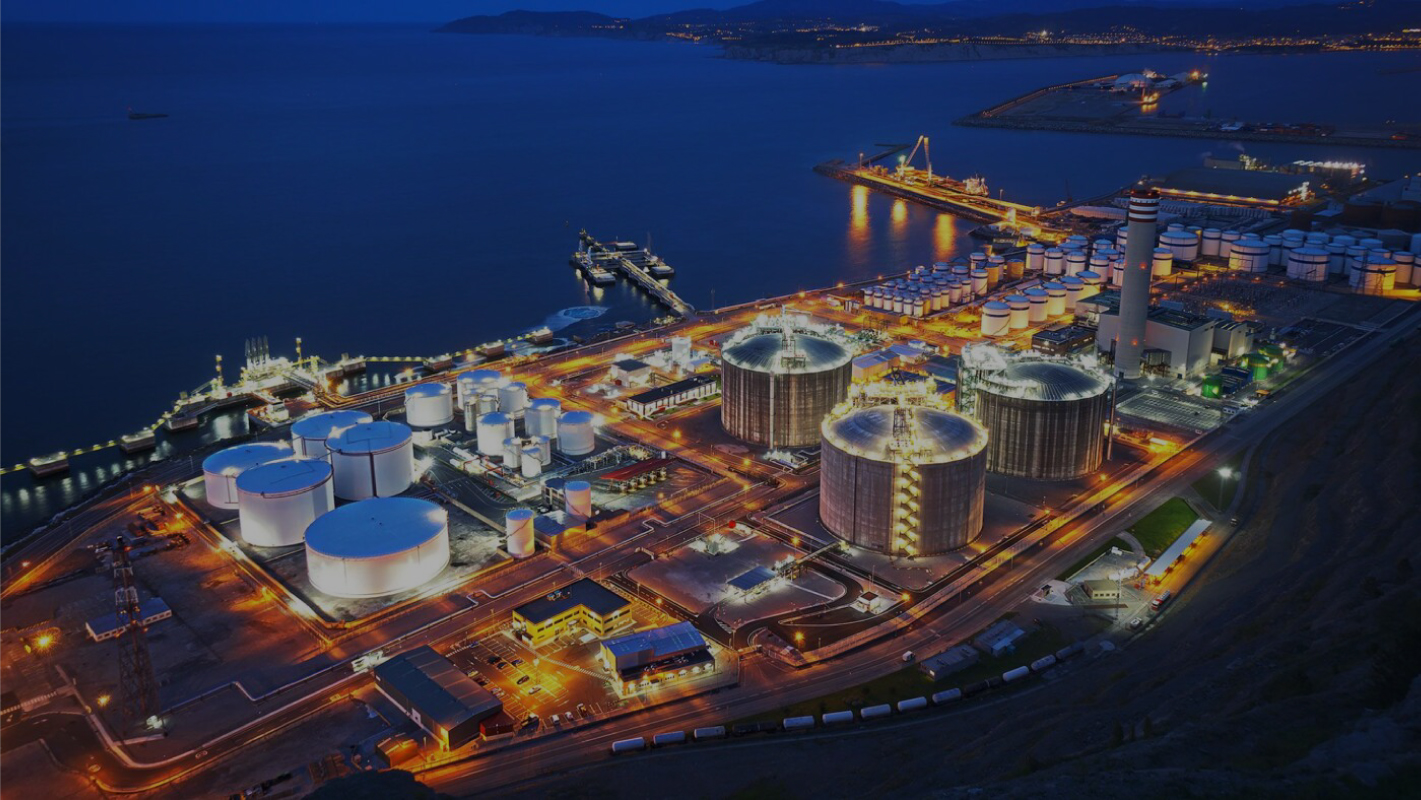 Building Reliable Industrial Solutions
Access Industrial Technology
Providing Services all Over the World since 1997.
Contact one of our experts
WHO WE ARE
We are an engineering and procurement company that specializes in partnering with customers in the Industrial, Energy and Mining sector to supply complete systems, machinery, parts and consumables.
A world of business opportunities.
Worldwide Industrial Sourcing Leader.
We collaborate directly with manufacturers all over
the world to provide reliable and complete solutions.
WHY ACCESS AIT?
Our goal is to offer authentic, high quality goods & services, at competitive prices.
OUR SERVICES
Building
Reliable
Relationships.
Hours Of Operation
Monday – Friday
6 AM – 8 PM Pacific Standard Time (PST)
Address
8580 Avenida de la Fuente Suite E. San Diego, CA., 92154, USA.
customerservice@accessait.com
CONTACT US
Let's work together
We are a team of professionals enthusiastic about good solutions and helping companies around the world, let's work together.